Google TV
is a software platform for set-top boxes and HDTVs based on the Android OS. It is co-developed by Google, Intel, Sony and Logitech. This project was officially announced by Google and its partners on May 20, 2010.
Google TV will also have Google Chrome web-browser (along with
AdobeFlash). People can access the web and online video content, similar to Desktop and other devices. It also has support for services such asYouTube,
Twitter, Netflix, and Hulu. You can use your Android phone or iPhone to control your
Google
TV instead of using a remote control. You can also use your voice to search, and even use multiple phones to control the same TV.
There are only two possible ways to get this Google TV, you need to get a standalone smart TV [Sony Internet TV] or get a separate box to use with your current TV [Logitech Revue]. Mostly probably they both will be on sale this fall.
---
The Sony Internet TV provides richer internet access so you can browse the web just like you would from a computer. Seamlessly navigate between websites and TV channels or enjoy both at the same time. On the same screen.
The Sony Internet TV makes searching for content faster and simpler than ever before. Whether you're looking for a channel, show, or website, it's never been easier to find what you want.
---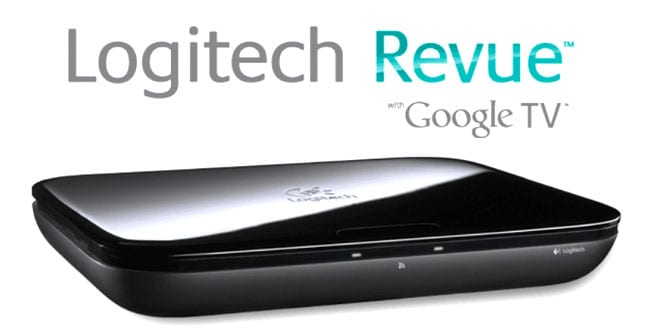 After months of collaboration between Logitech and Google, the Google TV project was announced at Google I/O 2010. Logitech Revue will act as a separate box through which you can access Google TV.